Bovada Thundercrash Campaign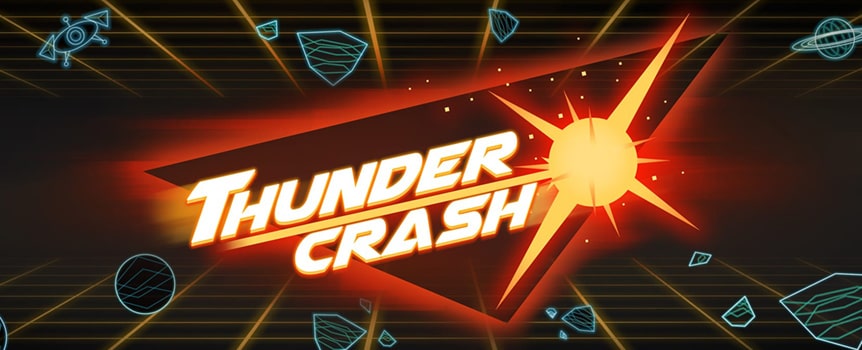 Bovada is a leading online sports betting platform that offers a wide range of sports and events for betting, including basketball, football, tennis, and more.
The platform is known for its user-friendly interface, easy payment options, and competitive odds.
Our goal is to increase brand awareness and drive engagement among a younger, tech-savvy audience on Youtube, Twitch and Kick.
The perfect video would be attractive and engaging content that makes your audience want to look for more information and go to
Bovada.
Must have 40K+ subscribers on any of the 3 platforms YouTube, Twitch or Kick.
Cover lifestyle, tech or gaming topics
Be able to deliver 4 live streams.
Stream 1hr each 2 times in a week of BVD ThunderCrash on YouTube/Twitch for 2
weeks. Total of 4 streams
Provide the footage from livestreaming in FULL HD
Full Content Licence Rights in perpetuity provided to Bovada for all the videos sourced
by the Influencer
Link in bio during the stream
Format: Vertical/Horizontal Full screen
Stream to be delivered by: 24-48 hours after signed contract
Stream to be sent: 24-48 hours after livestream